From luxury items to digital concerts, 2022 saw an increased focus on the metaverse with various brands venturing into the next generation of the internet. Although its still in early phases, the metaverse will heavily impact the future of marketing.
What is the Metaverse
In short, the metaverse is essentially an interoperable online space where people all around the world can shop, socialise, trade and interact with one another as long as there is internet connection. You can see aspects of it in online games like Animal Crossing, Roblox and Minecraft where players build their own world and connect with other players from different parts of the globe.
Marketing Engagement Farming
Nowadays social media is a vital tool in marketing and there are various tactics businesses use to increase engagements on their social postings. However, the post-Zoom-filled-pandemic created a world where people are demanding better interactions on the internet as audiences are getting bored of just sharing, liking and commenting on posts. Thus, brands are slowly warming up to the idea of metaverses.
Marketing Advantages
User Experience
As a brand, your users' journey is important as it helps to build a connection between you and your audience. A metaverse can help elevate your brand message, strengthen aesthetics and better highlight your products and services through an interactive manner. Studies show that 86% of customers are willing to spend more money for a better customer experience because they understand the value of good service. In today's competitive marketplace, companies that offer a superior customer experience are able to be ahead of the competition, attract and retain customers.
Content Creation
The metaverse is still new and constantly evolving, which helps your brand to create more stimulating content. The content creation aspect would come easier as the Metaverse allows you to implement more creative ideas from animation to unique user experiences like Magic Mirror, Augmented Reality and Virtual Reality. A virtual space lets content creators bring extraordinary ideas to life as animation and graphics opens up space for more versatility.
Lead Generation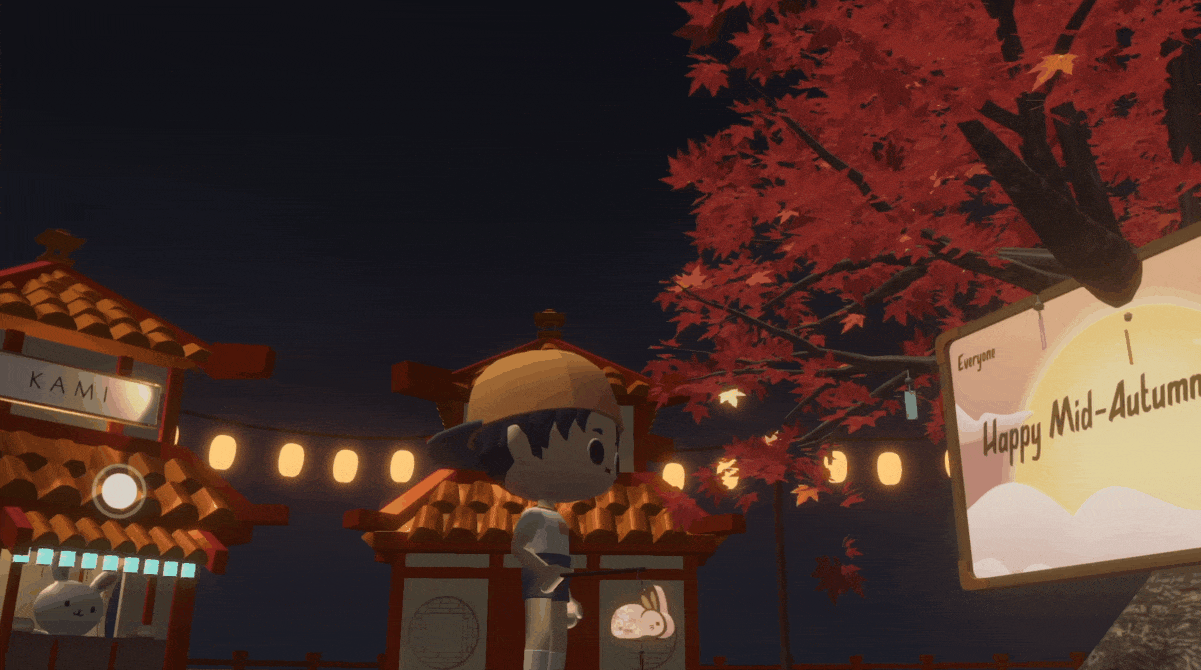 Content creation and brand affinity are both a big part of lead generation efforts as engagement can help generate interest in potential clients. It consists of crafting content and communication with the goal of sharing valuable content with your targeted audience. The more the people interact with your content, the more awareness you will get for your business thus creating potential revenue.
Although utilising the metaverse as a marketing tool is considerably new in 2022, but the global market is expected to grow to $800 billion by 2024. We live in an exciting era of technological innovation where companies are focusing more upskilling on 3D development tools, creating virtual economies and utilising immersive hardware. There is still a long way to go before we can fully capitilise on the exciting prospects the metaverse can provide so why wait when you can be one of the first?
Join Mitoworld.io on building the next generation of the internet and build your virtual presence!
Visit our socials to stay tuned to Mitoworld updates and news!