Customising your metaverse is just a simple mechanism of drag and drop in Mitoworld. Have your 3D assets ready on your computer and let's go!
Uploading 3D File into Your Metaverse
Now that you are set with your assets, let's upload them into your metaverse!
Head to the upload dashboard and upload the downloaded file from your device.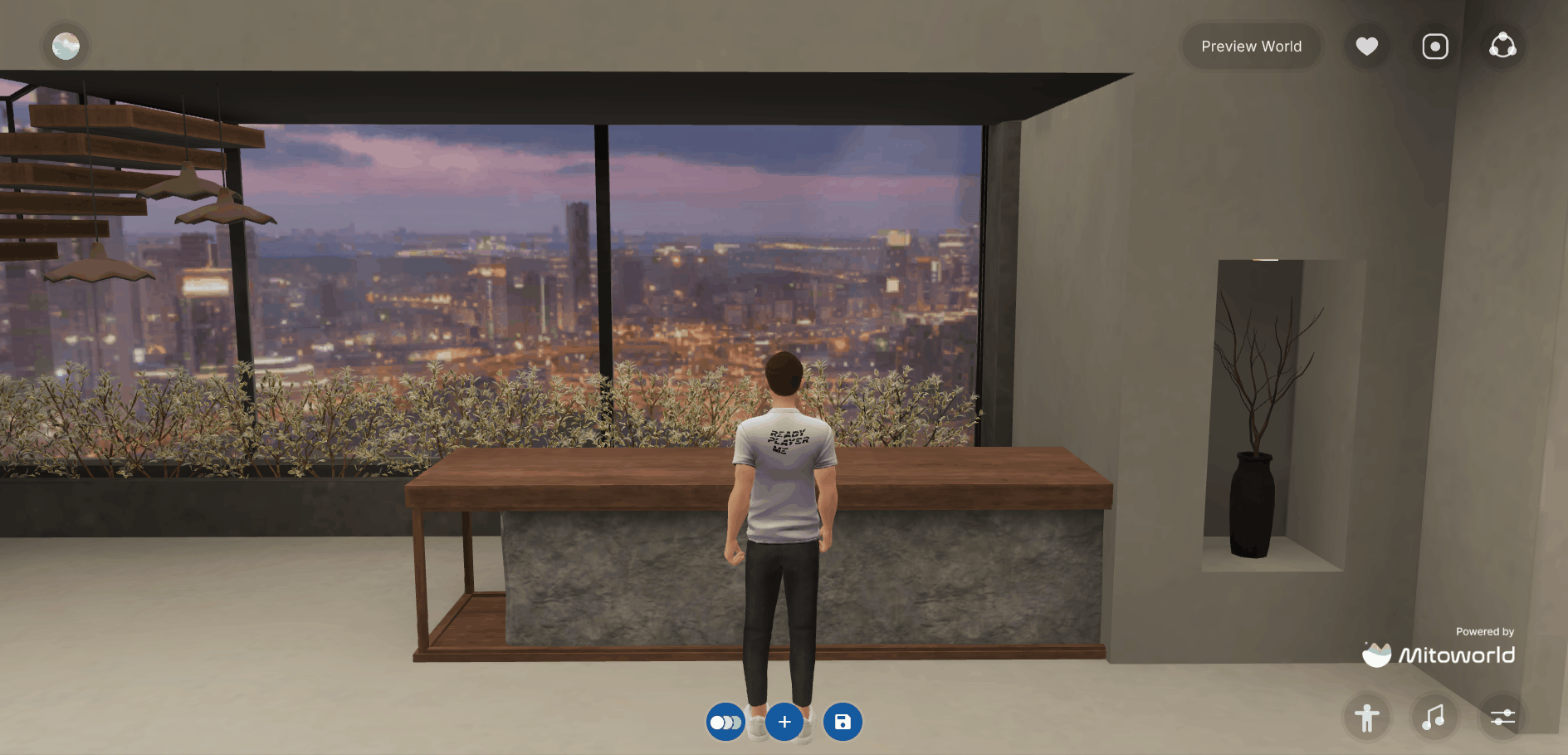 Click on the 3D asset and then click the "Positioning" button to adjust the asset's position and sizing.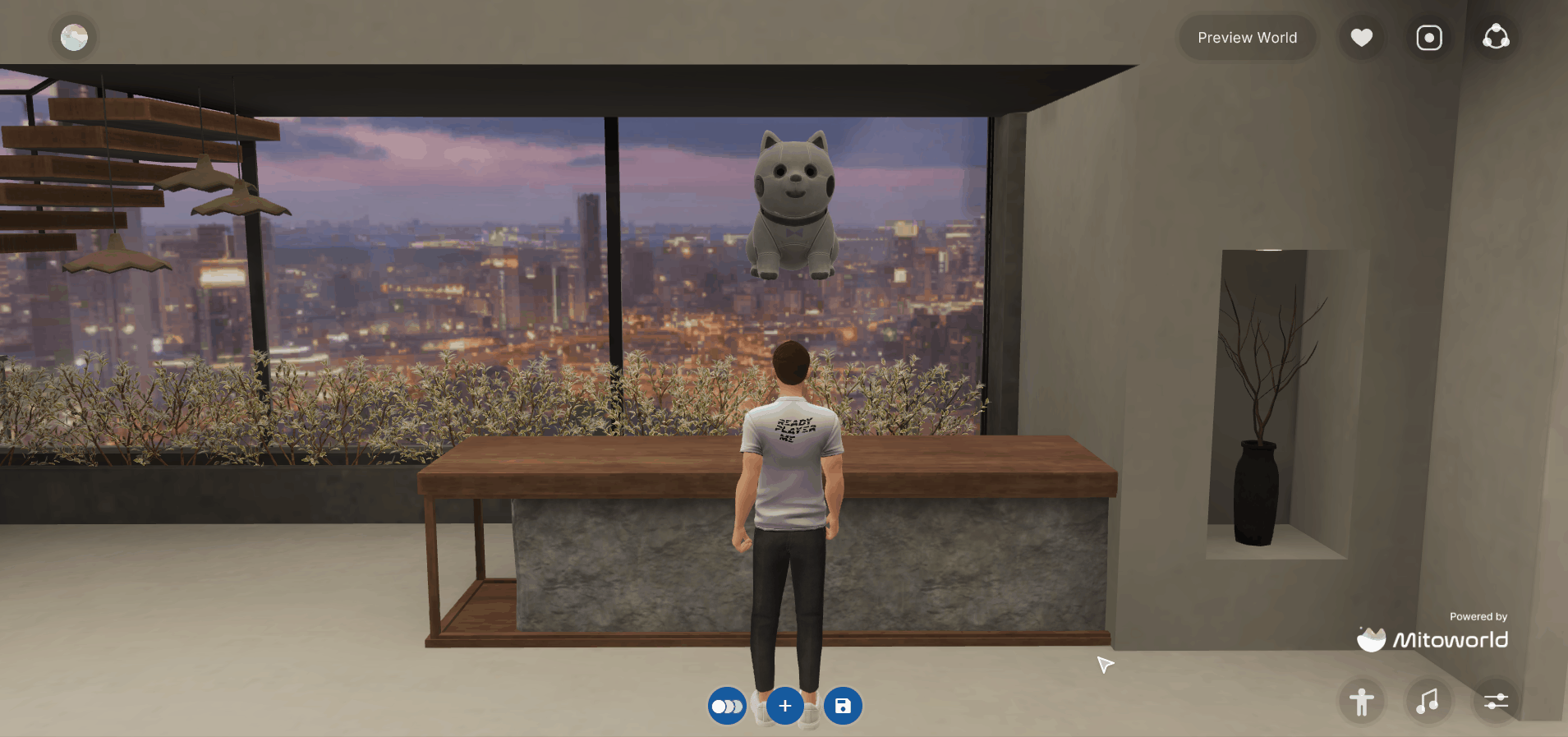 Position Controls:
X – Moving the object horizontally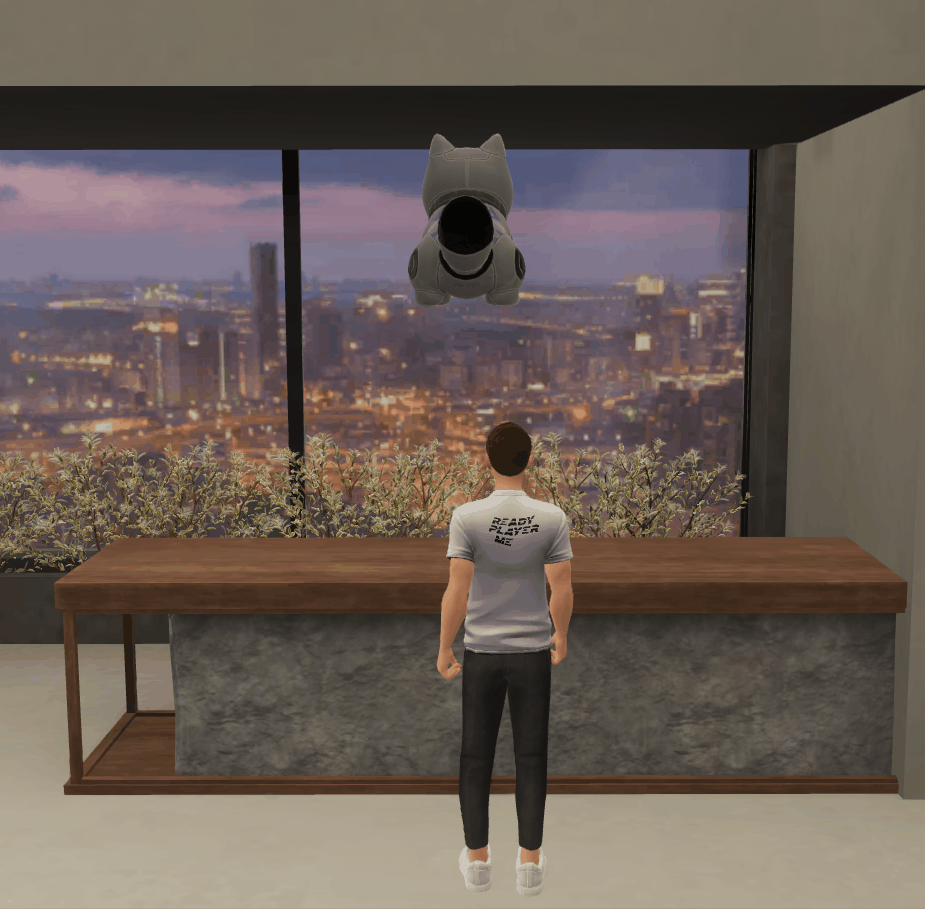 Y – Moving the object vertically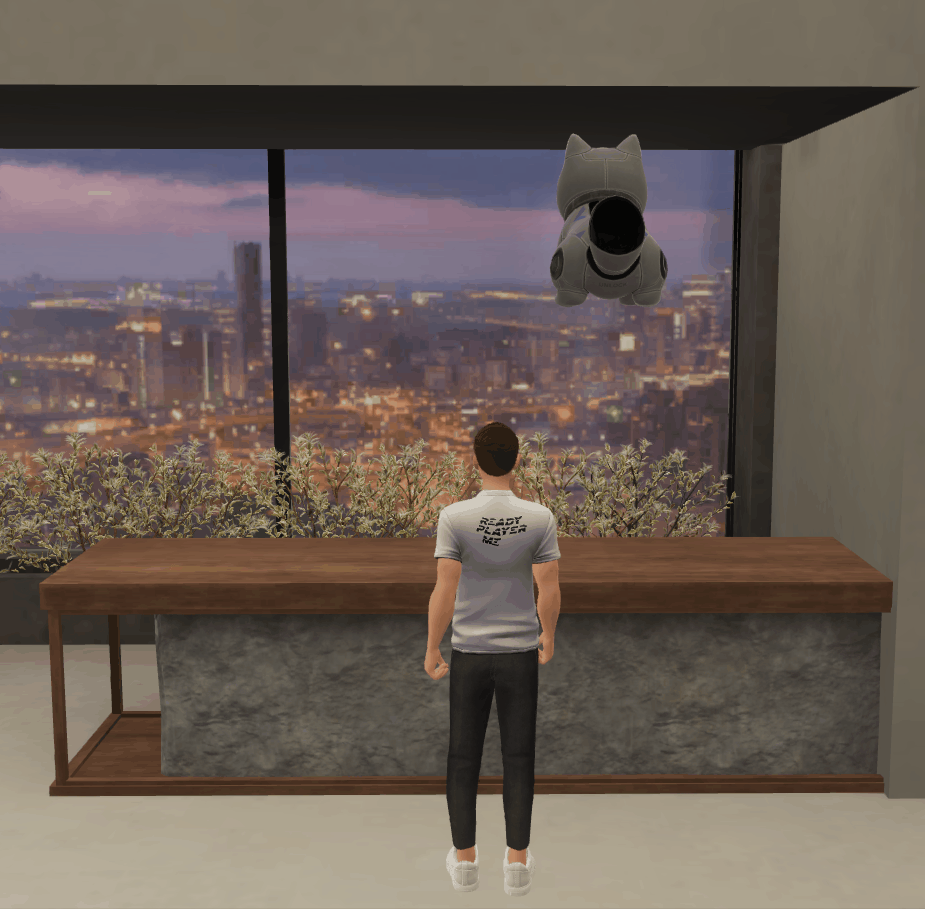 Z – Moving the object back and forth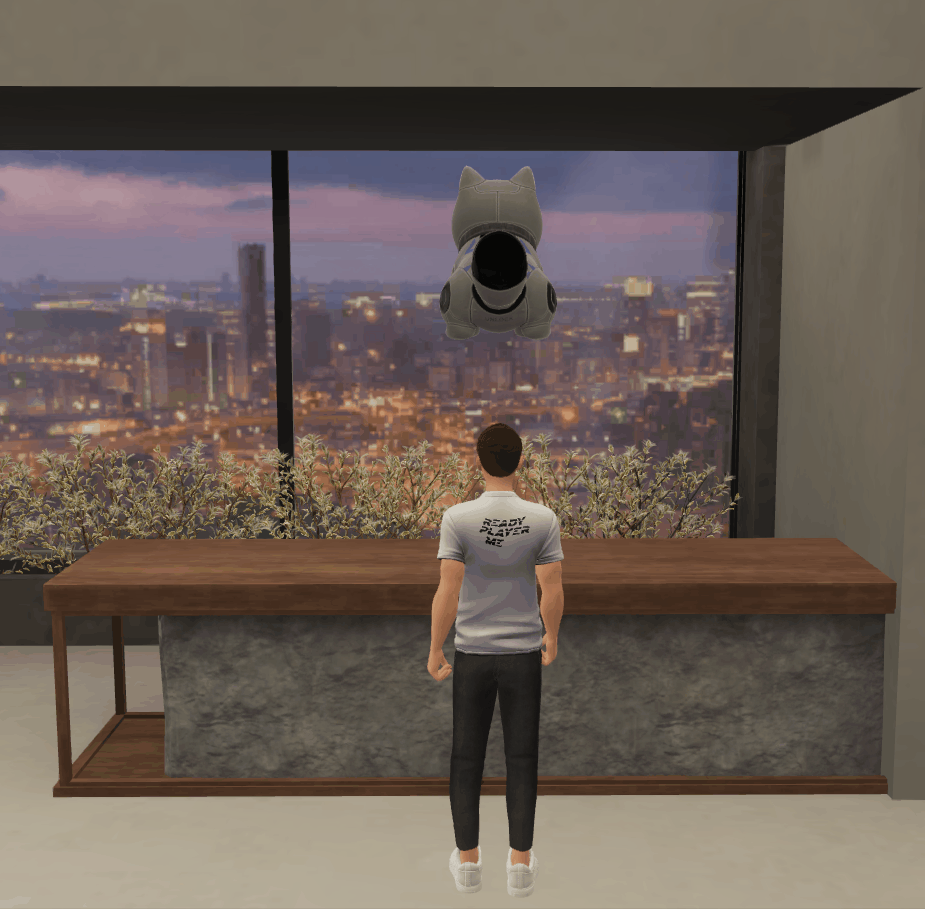 Rotation Controls: 
X – Rotating vertically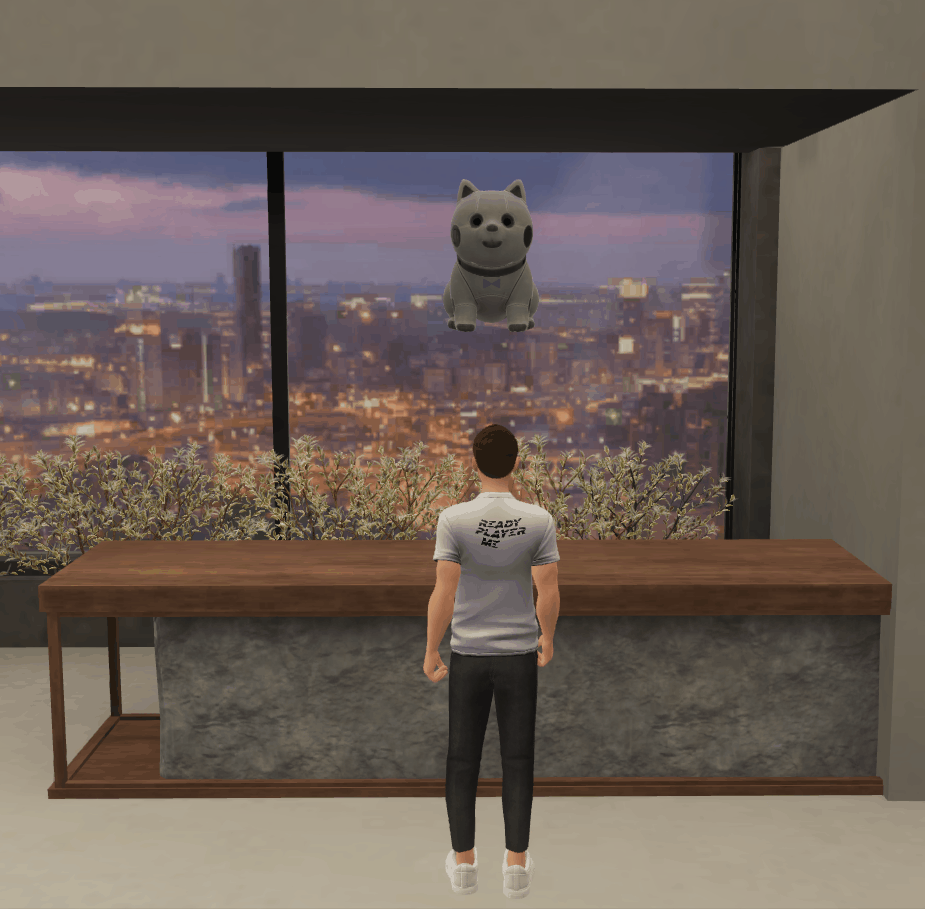 Y – Rotating horizontally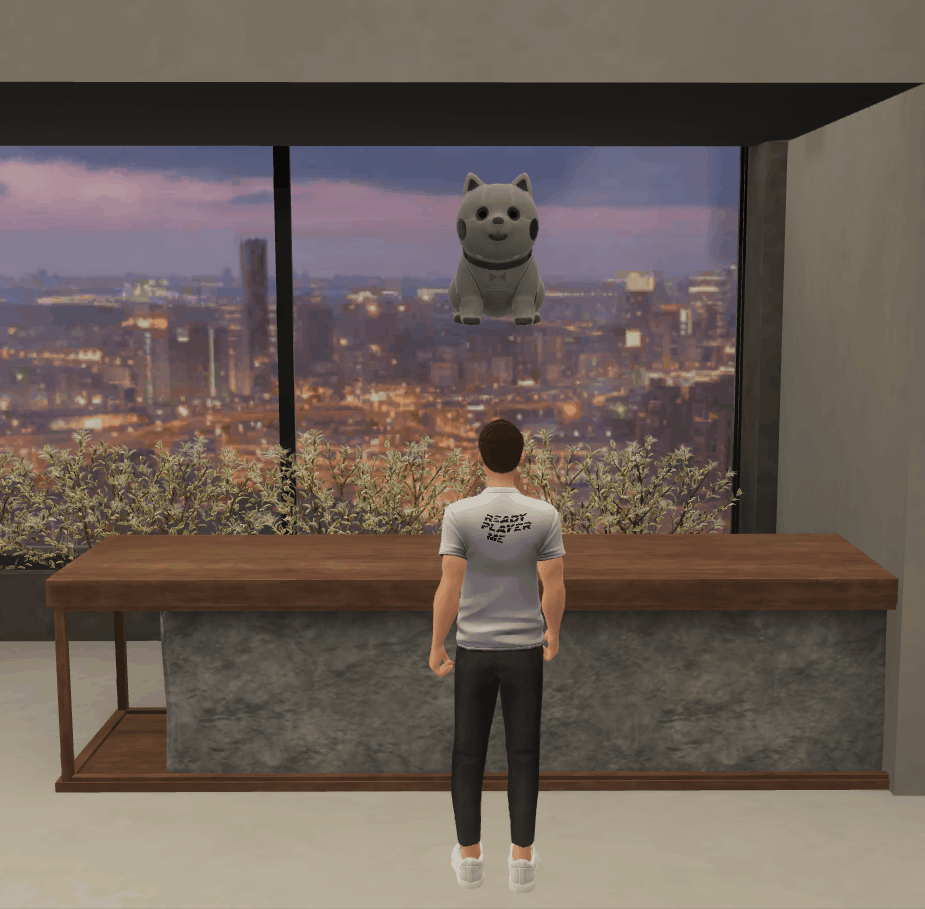 Z – Rotating sideways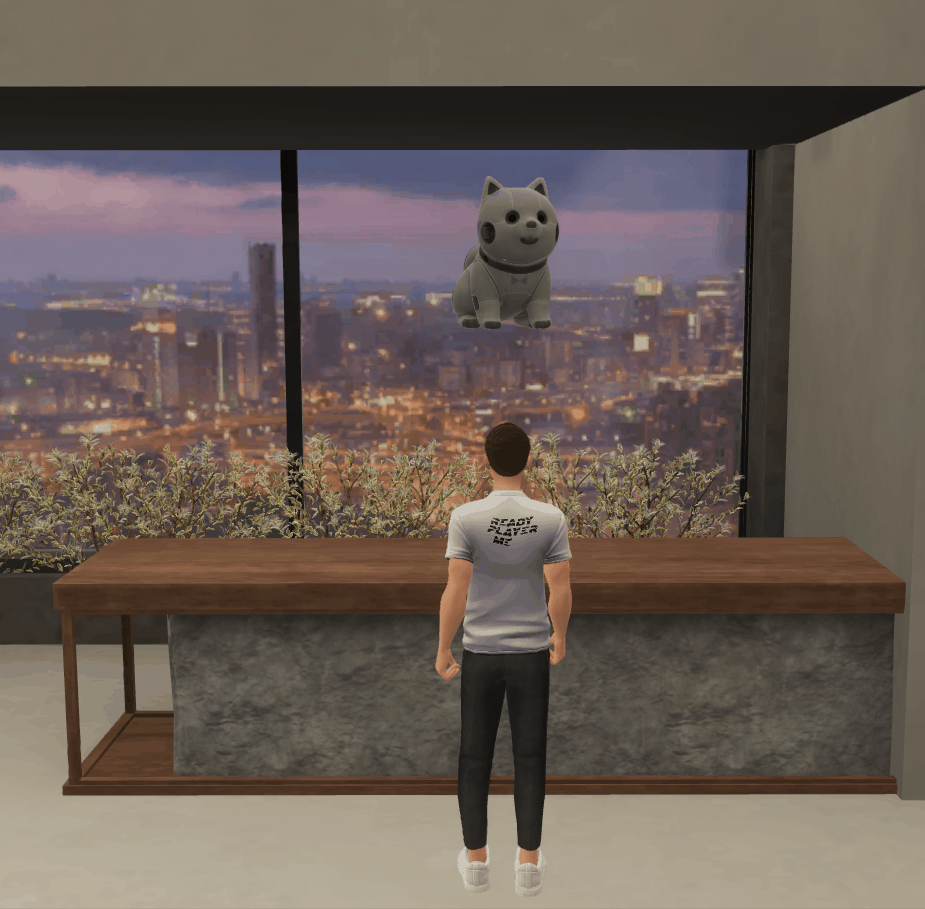 You can move the 3D asset freely as well without using the controls!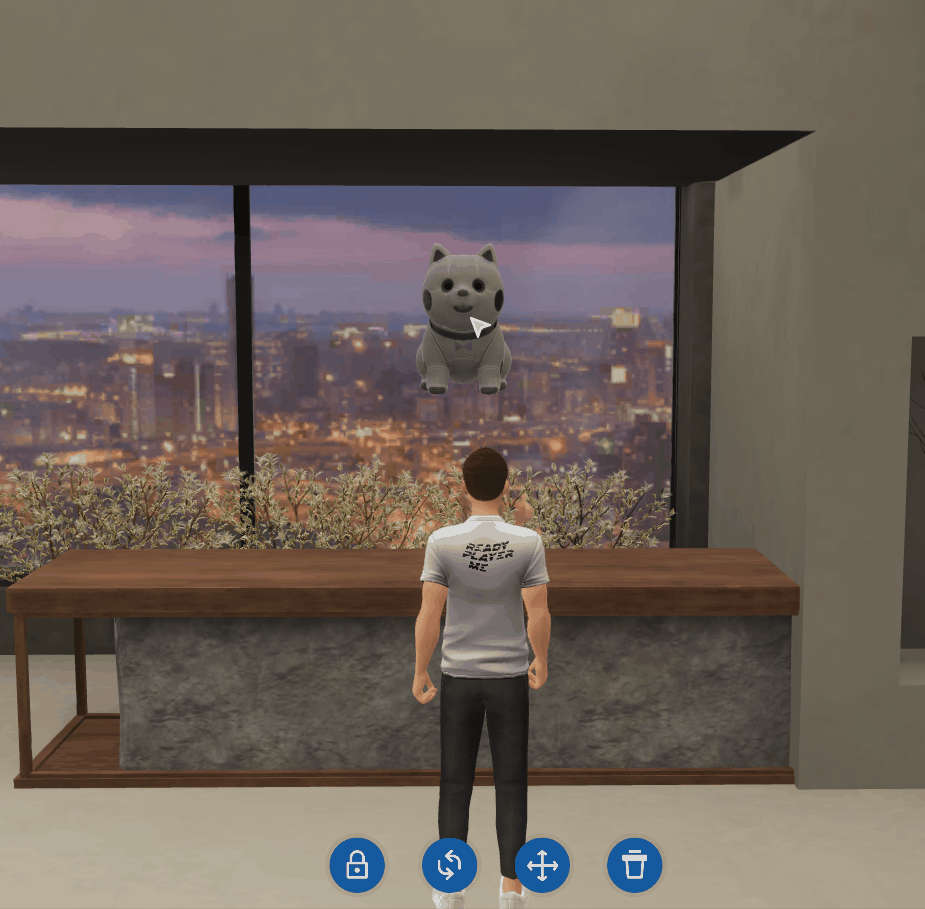 After adjusting it to your preferred position, make sure you lock it in position to avoid accidentally moving it.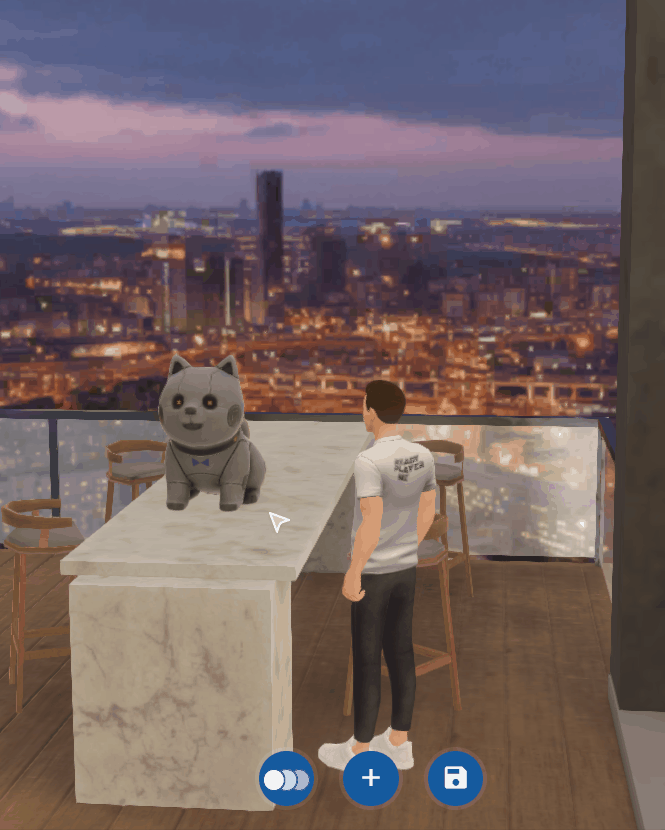 You can also scale your 3D asset to a size of your liking — big or small!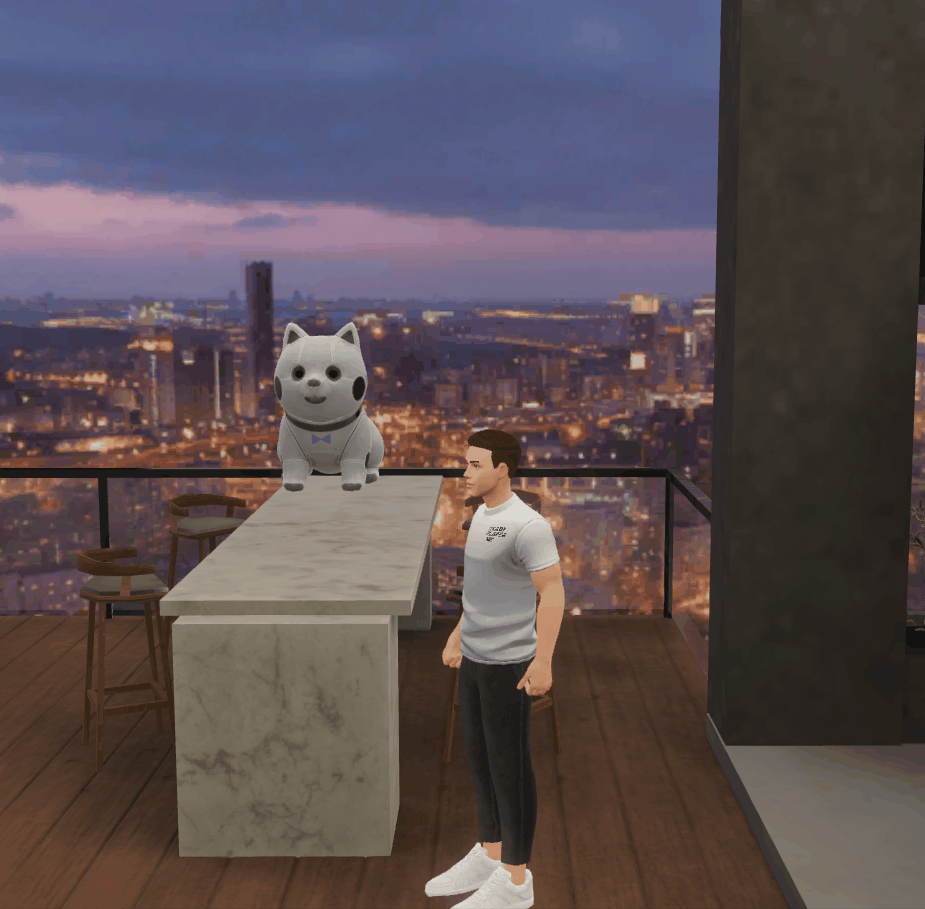 Now you are good to go! Fill up your World to your heart's content! Check out the the below article to see where you can find more 3D assets:
→ [MITOWORLD USER GUIDE #1] Where Do I Find 3D Assets For My Metaverse?
Written by Gabriella
Follow our socials today to keep up with Mitoworld updates!
Website | Twitter | LinkedIn | Facebook | Instagram