About Cult Creative
Cult Creative is a career discovery and networking platform for Southeast Asia's creative workforce. The platform aims to close Southeast Asia's talent gap by redefining the talent acquisition culture while enabling creatives to experience flexibility, expression, and financial freedom. Cult Creative app is available on Android and iOS. To keep up with the latest news from Cult Creative, visit https://www.cultcreative.asia/ and check out the socials on Instagram, Facebook and LinkedIn.
The Exhibition Metaverse
In celebration of International Women's Day 2023, Cult Creative gathered 8 artists from Malaysia and Indonesia for the first metaverse exhibition for Southeast Asia's creative industry — MIRIP: Curating Beyond Borders. The metaverse is free for everyone to experience and is accessible through a unique website that transports attendees into a borderless creative space.
The Experience
When users enter the metaverse, they would have a choice on which avatar to use. The Blueprint used for this metaverse is Aperture Dome, a small circular space that is divided into 2 levels which has a cleaner look that helps with highlighting the creators' works.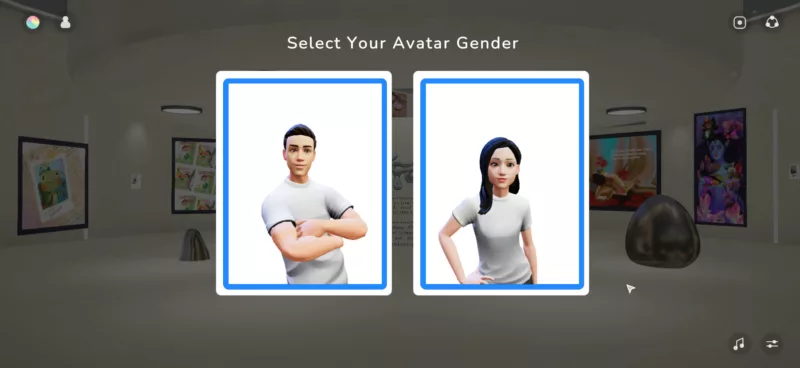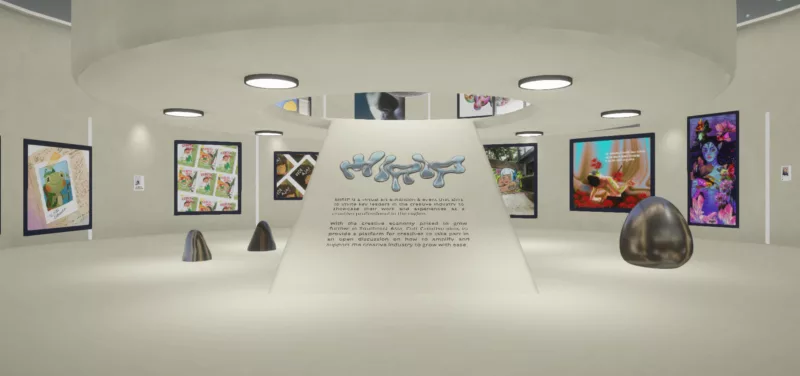 Instead of doing a traditional PowerPoint presentation, the team from Cult Creative wanted to engage their audience in a more interactive experience during their cross-border collaboration event hence a metaverse, where everyone from anywhere can join in with their devices and internet connection.
The MIRIP metaverse exhibition is designed to be an inclusive space that transports the work of creatives across borders and with it being multiplayer-enabled, it truly became an engaging and unique experience for everyone.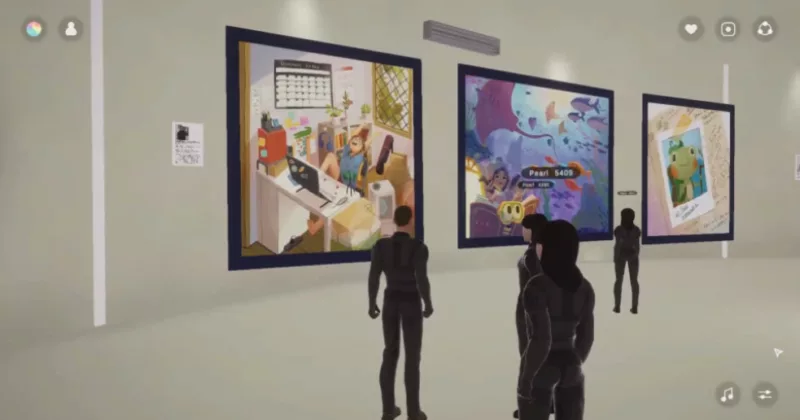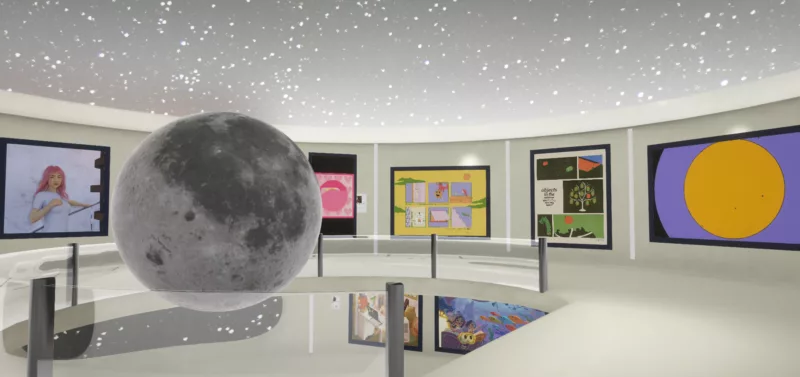 The host took attendees on a walkthrough of the virtual space and introduced each artist and their artwork to everyone. The artists had a chance to tell people their story and inspirations behind their designs in a more in-depth manner, and audiences had a more immersive experience as they are able to interact with the artist and the artwork closely.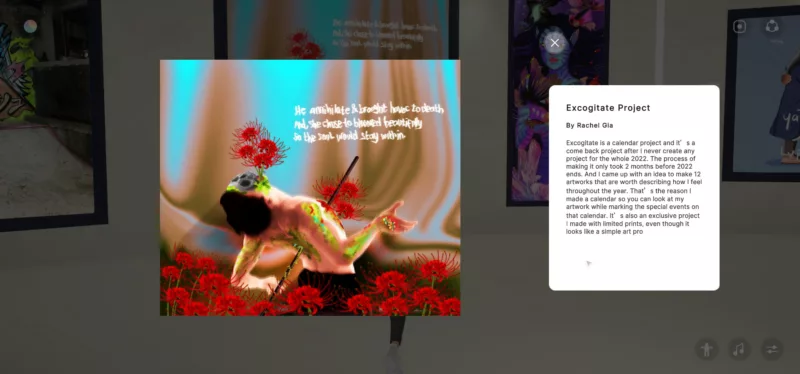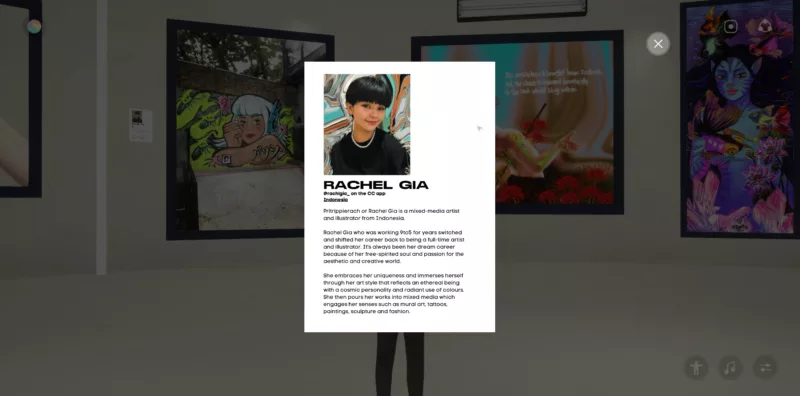 Overall, the metaverse experience for the artists and audience was fun and refreshing. It is a virtual gallery that helped immortalise the creators' works, solidifying their creative presence in the industry and it can be revisited anytime by anyone on mitoworld.io.
Interested to have your own metaverse exhibition? Feel free to reach out to our team at jun@virtualtechfrontier.com!
Written by Gabriella
Follow our socials today to keep up with Mitoworld updates!