Join From Home.
Get Hired.
The Awesome Metaverse Career Fair
Our awesome metaverse career fair, happening from March 3rd to 10th, brings you a curated selection of companies who are hiring now.
With 24/7 access, you can explore a range of job openings anytime, anywhere, and apply by simply dropping your resume.
Participating employers will receive your resume and may contact you for potential job opportunities.
Hurry, register now to boost your career!
Available for anyone, from anywhere,
at anytime.
Join now and meet great employers.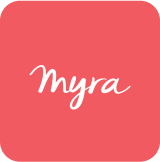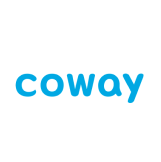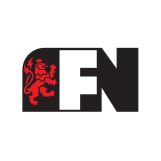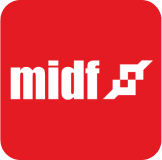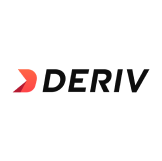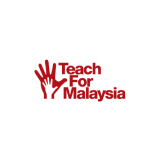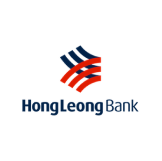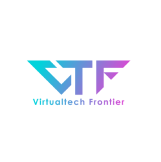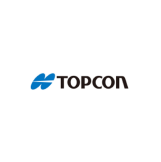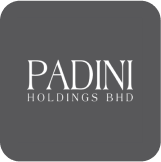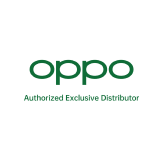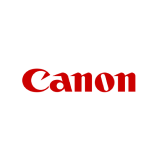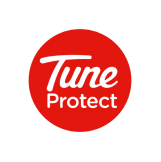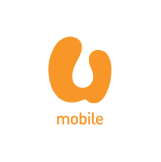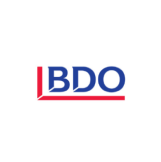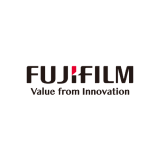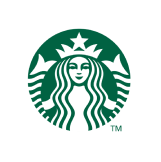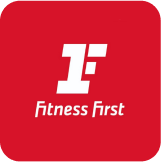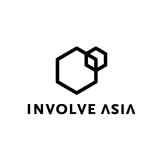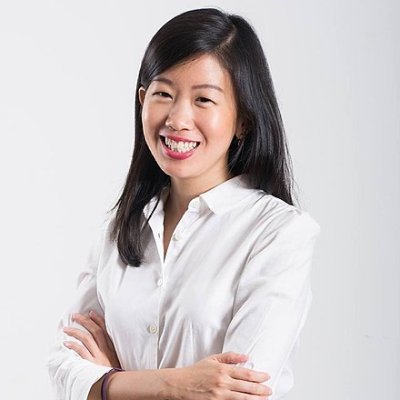 YB Lim Yi Wei
Member of the Selangor State Legislative Assembly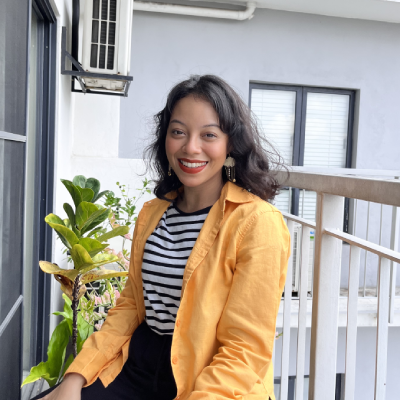 Nadia Halim
Content Creator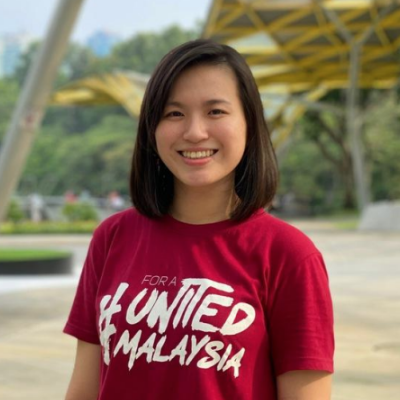 Lee Yee Jie
Country Director of AIESEC in Malaysia 22.23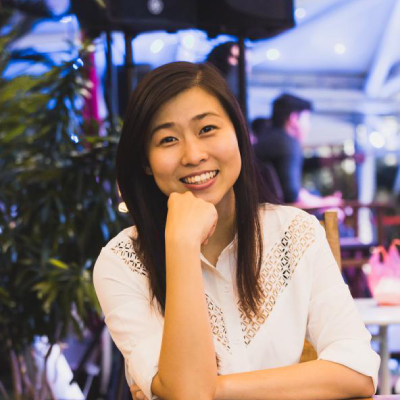 Suzanne Ling
Co- founder of PichaEats and Zucchini & Co.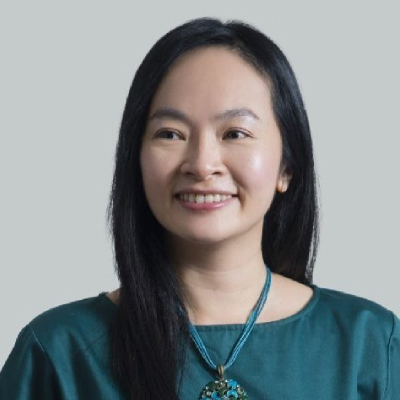 Siew Mee Yong
Managing Director 2X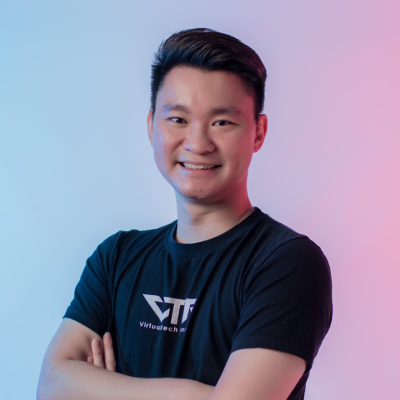 Jason Low
CEO & Co- Founder, Virtualtech Frontier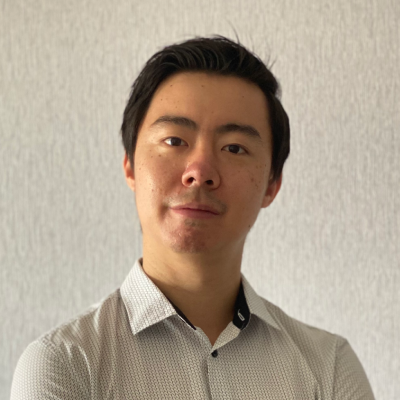 Andrew Ng
Founder & Mindset Coach of Scaling People Asia PLT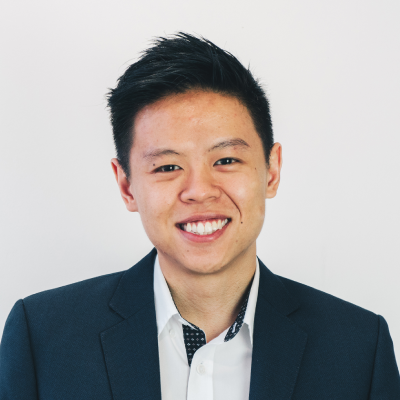 Jan Wong
Founder of OpenMinds Resources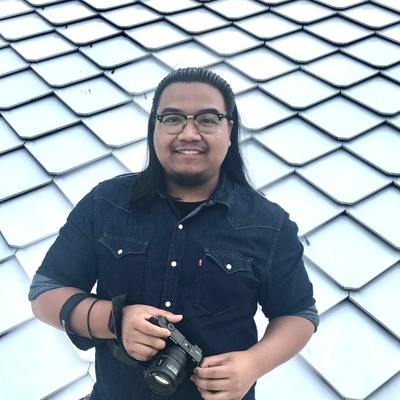 Hakym
Founder of KLSketchNation.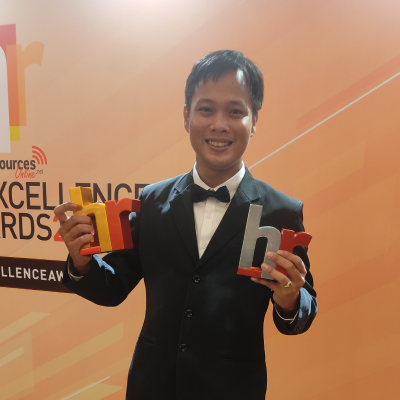 Azmil Zulkfli
‍Founder of Kerjajer
Nurulhuda
People Manager, HR Practitioner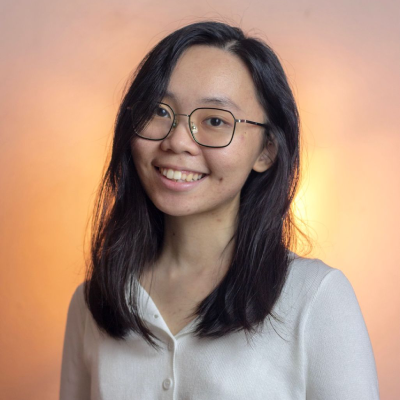 Lizzie Tan
Co-Founder, Whacked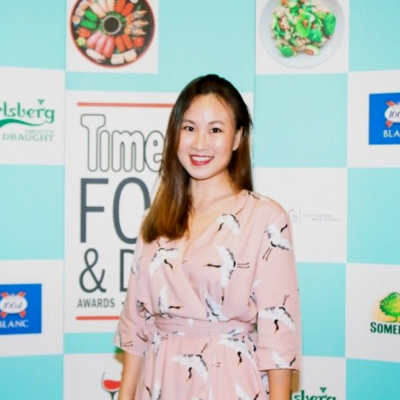 Aileen
Partipost Marketing Manager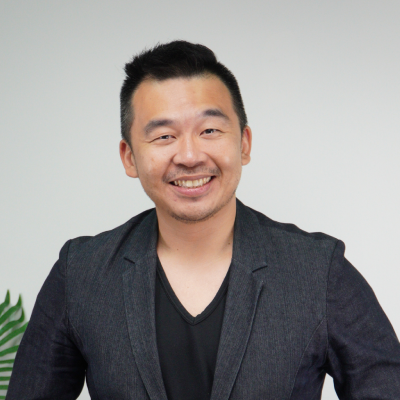 Dr Ingky
‍Founder of Medii Skin Studio & SkynFyx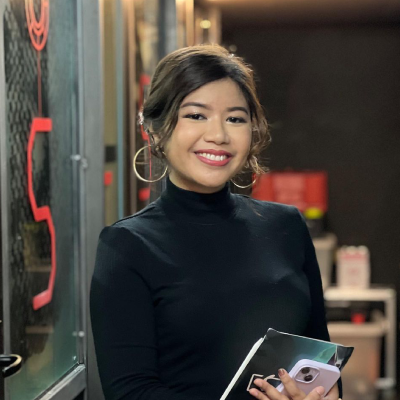 Natasha
eSports Host/Shoutcaster