WE HAVE OFFICIALLY LIFT OFF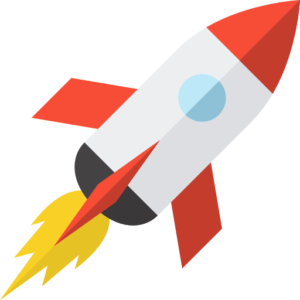 !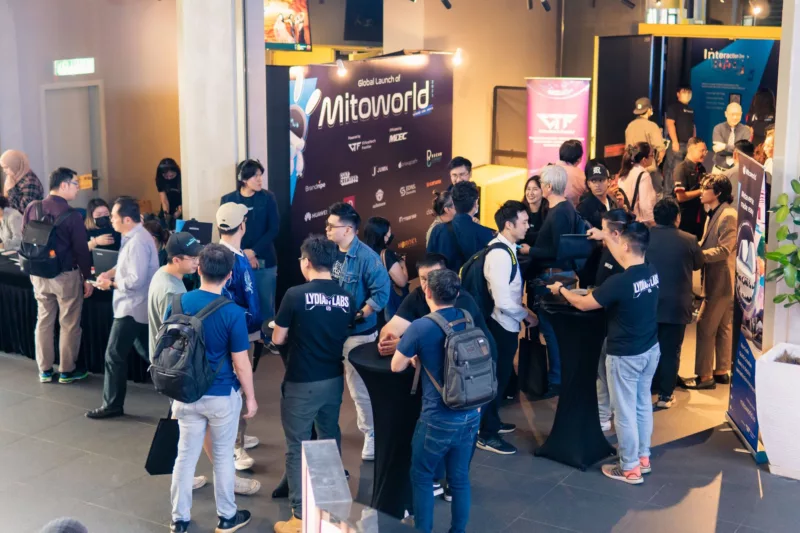 Mitoworld just celebrated its Global Launch with a showcase on 14 March 2023! The metaverse market is projected to hit $936.6 billion by 2030 and with the launch of Mitoworld, the team aims to empower global brands to tap into this growing market to connect with audiences in new and creative ways through highly engaging and accessible template-driven metaverse-building platform.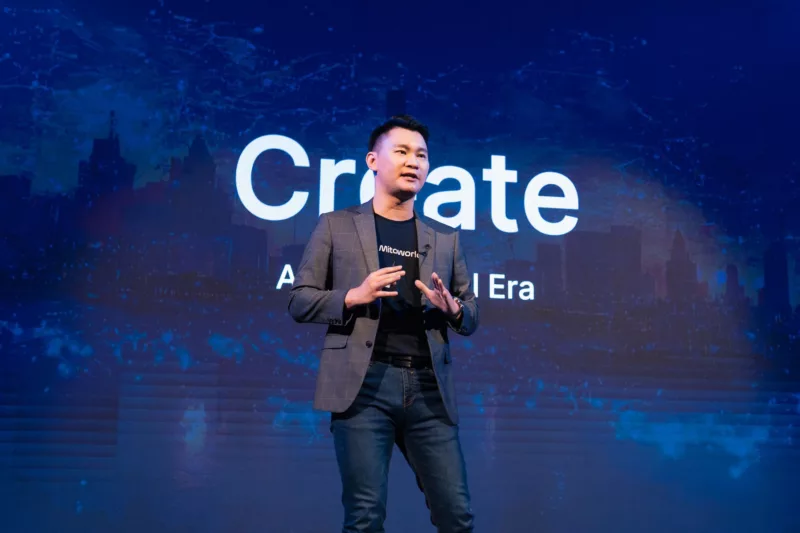 "The metaverse brings broader opportunities that should not be overlooked due to apprehension brought about by change and innovation."
said Jason Low, CEO of Virtualtech Frontier (VTF)
Mitoworld directly addresses major hurdles of entering the metaverse space including concerns over time, investment and resources required to set up an effective virtual world. Users can fully customise their world through in-platform tools including the ability to upload external visuals, videos, music and 3D assets. With all that done, their metaverses are ready to launch! Users can also integrate it into their business/brand website for their consumers to experience.
According to a report by Malaysia Digital Economy Corporation (MDEC), it is estimated that businesses will soon enter an era of hyper-personalised commerce due to fast-changing consumer behaviour and technological advancements — such as the metaverse.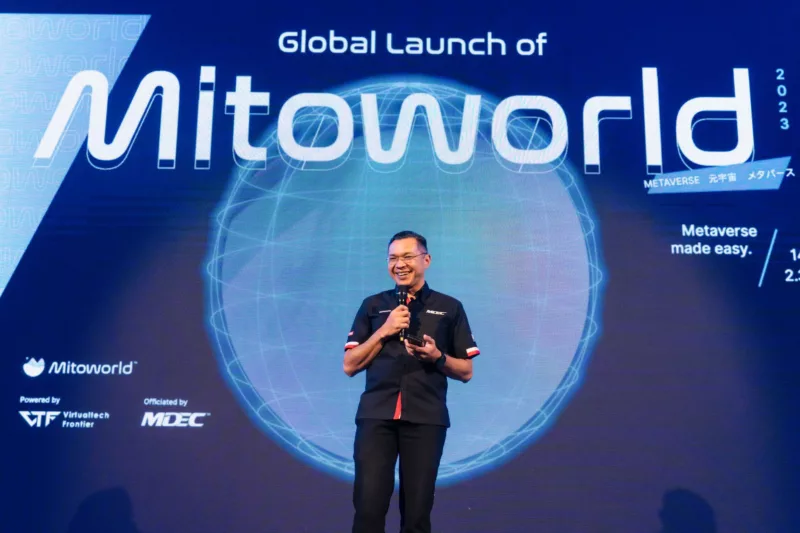 "Mitoworld aligns with MDEC's vision of fostering digitalisation and enhancing the competitiveness of local businesses. By working together, we can help shape a metaverse that reflects our shared values and priorities and offers new opportunities for social and economic progress,"
said Ts. Mahadhir Aziz, CEO of Malaysia Digital Economy Corporation (MDEC).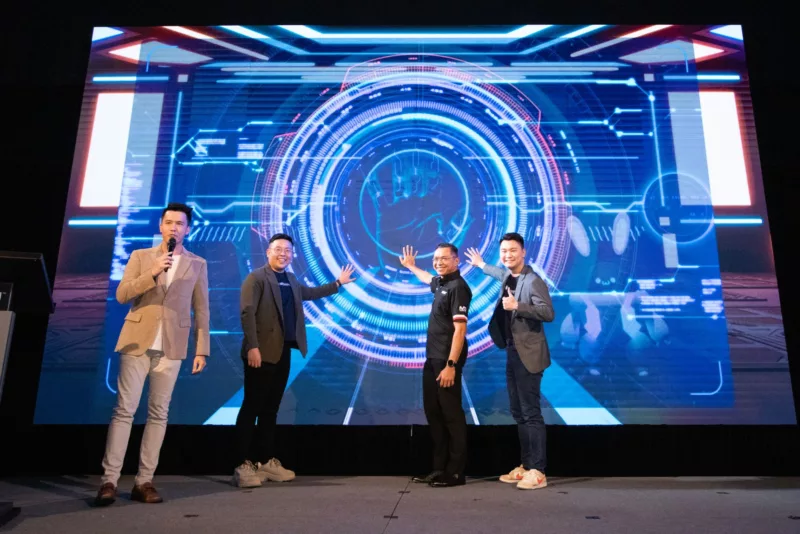 Users can leverage Mitoworld to build sustainable online virtual worlds that can be long-term hubs for communities to gather and interact with each other. The metaverse can also be used to host virtual campaigns or exhibitions without having to consider the high cost of hiring, upskilling and device upgrades.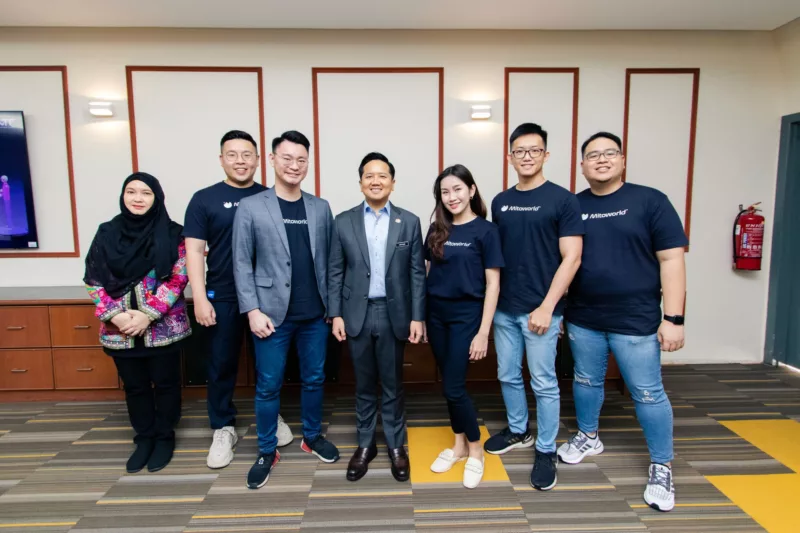 "Through the digital twinning of the physical world and the development of digital assets, the metaverse becomes a new economy and market space for R&D and C&I activities. In the long term, I foresee the digital government initiatives can also be integrated with the metaverse"
said YB Datuk Arthur Joseph Kurup, Deputy Minister of Science, Technology and Innovation (MOSTI).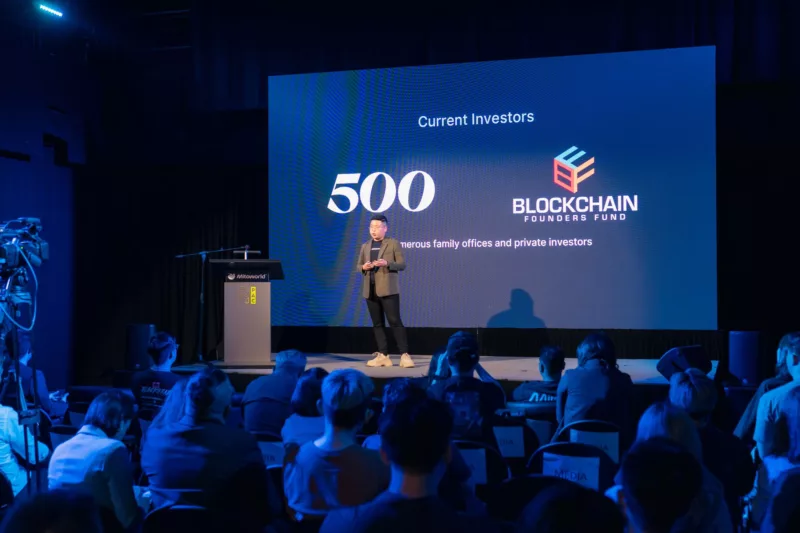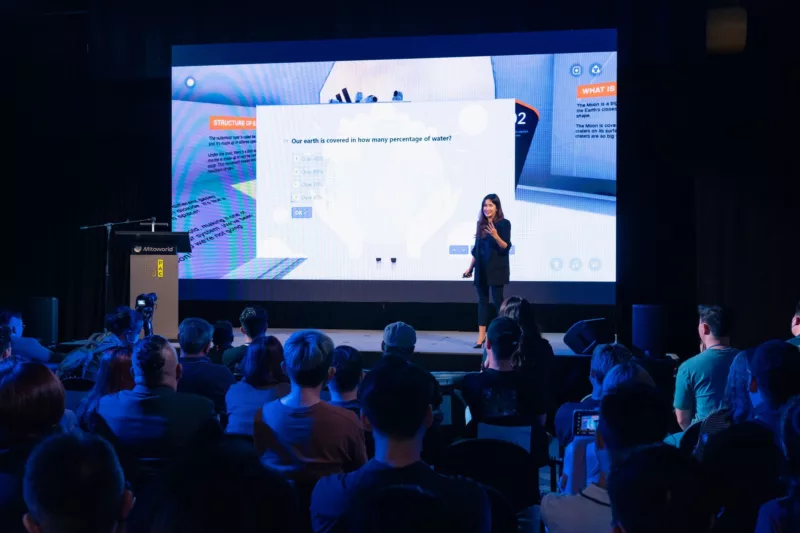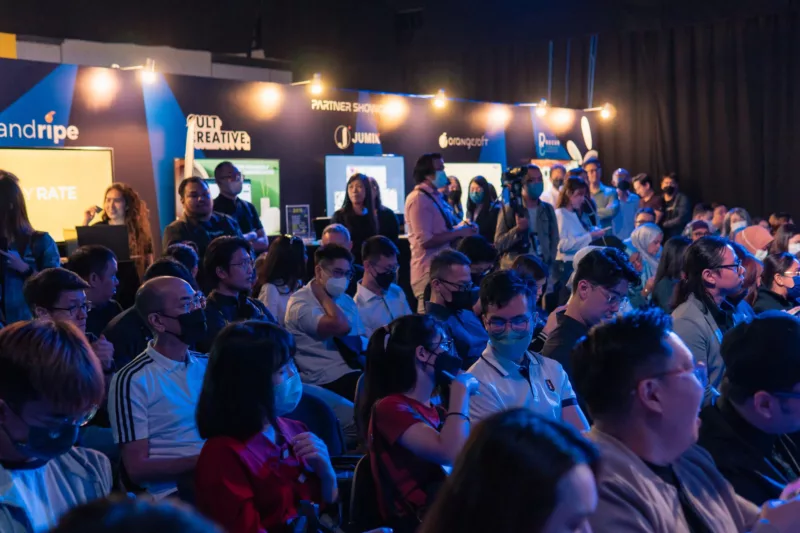 The global launch was met with overwhelming support from our partners, web3 communities, media outlets, and government officials. The attendance exceeded our venue's seating capacity, with over 170 people in attendance! With that said, Mitoworld highly appreciates everyone's support and would like to sincerely thank you.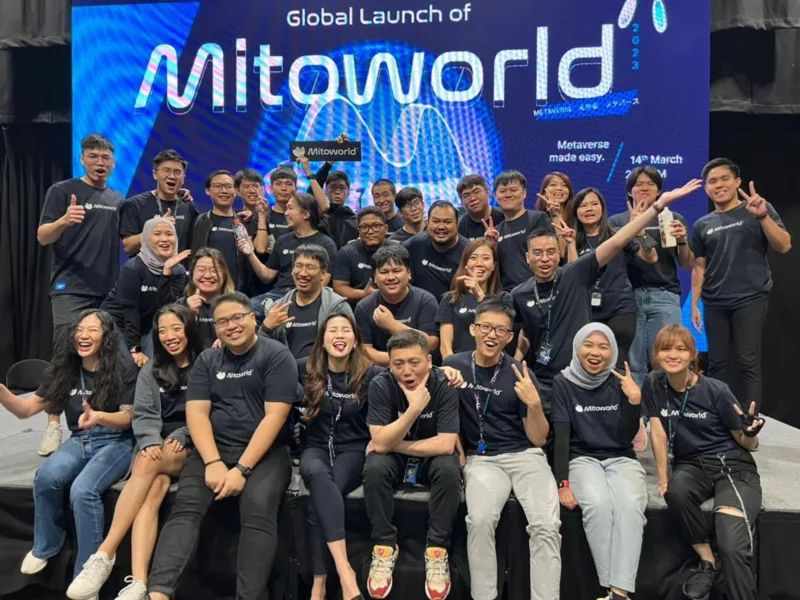 Join us in shaping the future of the metaverse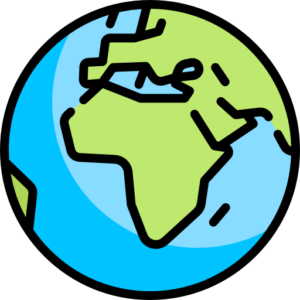 !
Contact jun@virtualtechfrontier.com to explore partnership opportunities and take your brand to the next level with Mitoworld!
Contact Us
If you have any questions or concerns, please do not hesitate to contact us at hello@mitoworld.io, or DM us in our socials!

Follow our socials today to keep up with Mitoworld updates!